rebstoff is a pun on the terms rebe (grapevine) and reinstoff (pure substance). our winery is located in stuttgart, in the south of germany. we cultivate two steep vineyards along the river neckar according to ecological guidelines. sustainable and responsible. no round up but flowers, herbs and insects. In 2023 we can offer two products: a sparkling wine from schiava and our bordeaux blend.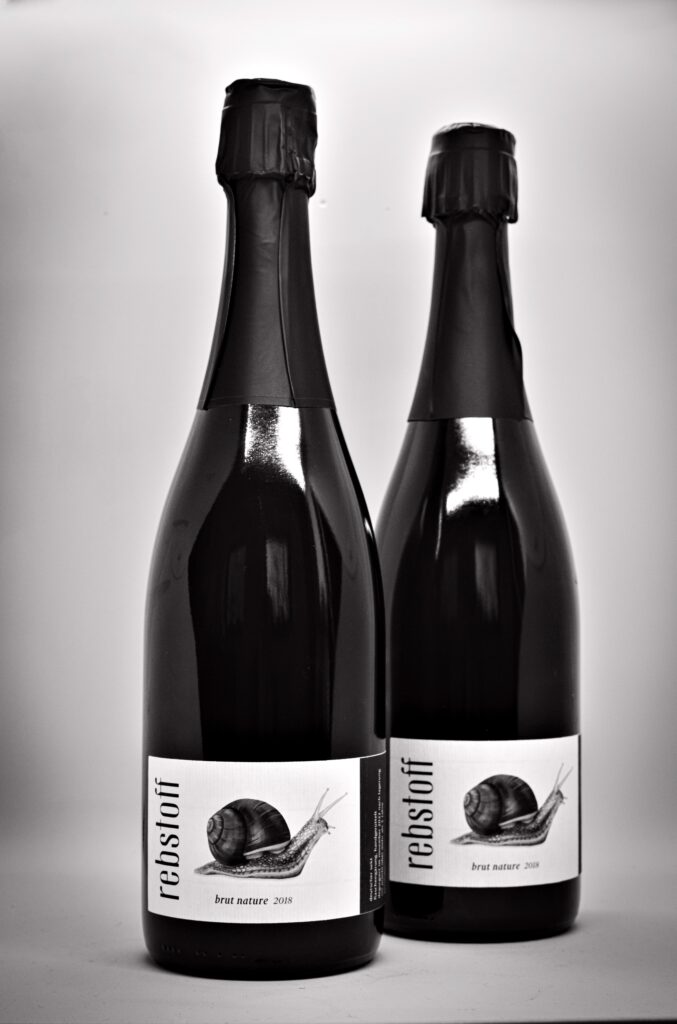 in 2018 we made our schiava sparkling wine using the traditional method. there were over a thousand bottles. at the end of november 2022 we disgorged the last batch of this vintage. the result is a wonderful Winzersekt (vintner's sparkling wine ) with a delicate, yellow-fruity aroma, an invigorating acidity and a wonderful mousseux. brut nature, without dosage. about 3 g sugar/l. tasty and rare: only 375 bottles available.
our bordeaux blend of merlot and cf is a typical cool climate representative with a precise fruit and an elegant, reserved note of wood. moderate in alcohol and irresistible. don´t hestiate!
zuckerle is the name of the vineyard in cannstatt. on the label the Wiesenbocksbart, a beautiful flower living between the grapes.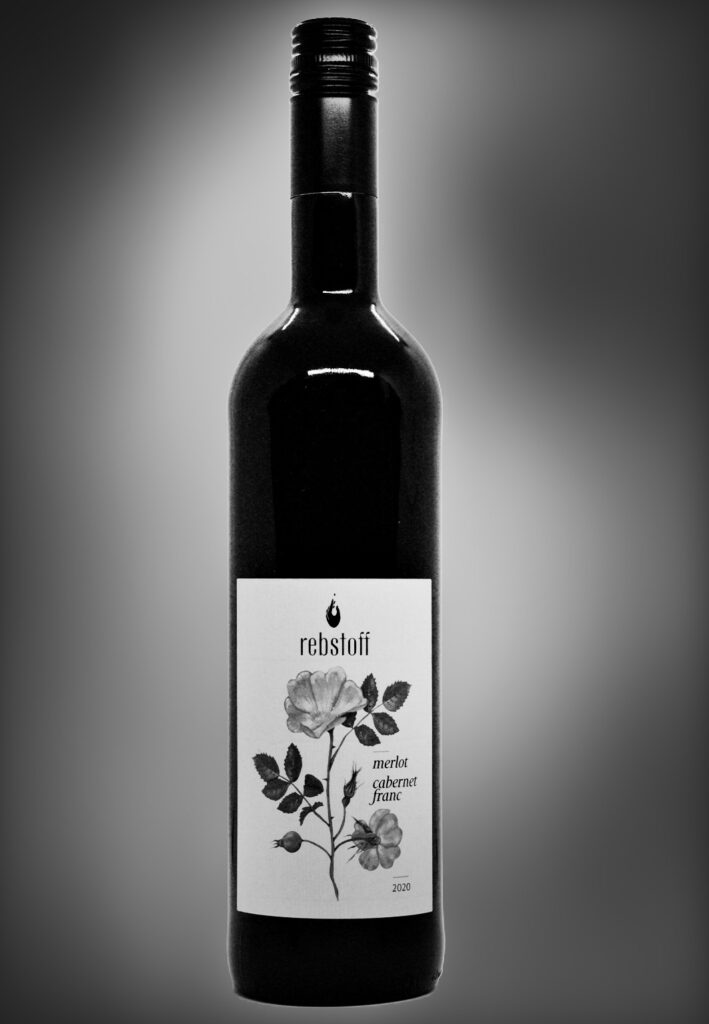 our red wine of the 2020 vintage will be available from the beginning of 2023. this year the Heckenrose (wild rose) adorns the label. we have some bushes in the vineyard, magnificent, large plants that are covered in flowers all over in the summer. the rose hips are winter food for the birds in the vineyard. 566 bottles and 10 magnum.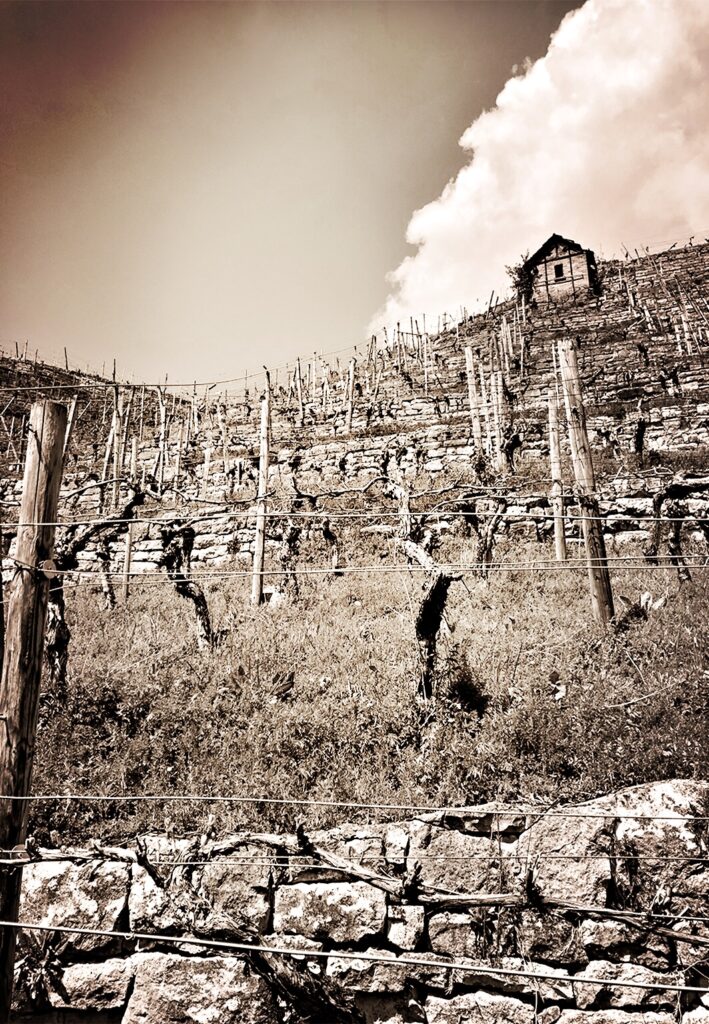 long before stuttgart became known for its cars, the city was famous for its wines. large areas were planted with vines, what remains of this period are the steep vineyards with their walls. each set by hand and repaired and repaired countless times. we manage two of these precious gems, by hand, with confidence and in the hope that future generations will also enjoy them.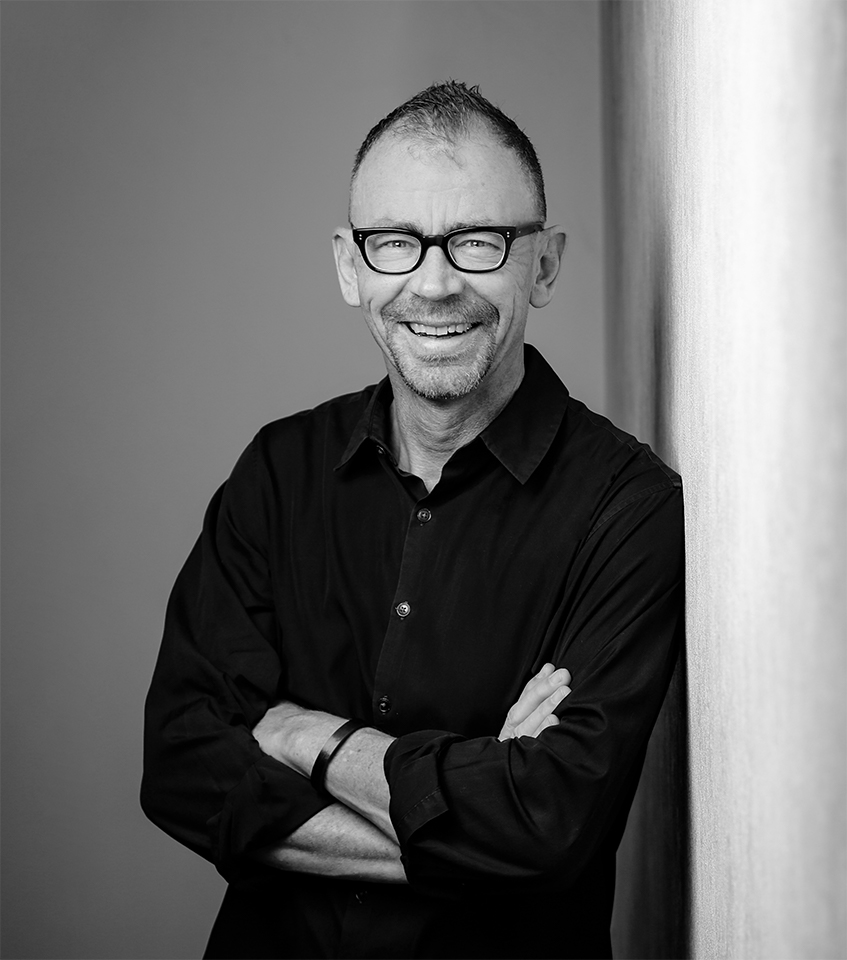 my name is wolfgang gerner. i´am a dentist and specialized on endodontic treatments and dentures. in 2013 , i decided to learn more about wine. today im proud to produce my own wine. there are only a few bottles. but high in quality, strong in character, unique.